RobertStJohn.com
Barbara Jane's Tomato Sandwiches
The first time I ate these, my friend Barbara Jane Foote used Roma tomatoes that had been picked from her garden just hours earlier. There are many versions of this southern party staple. Hers is the best. As always, use garden fresh tomatoes for the best results.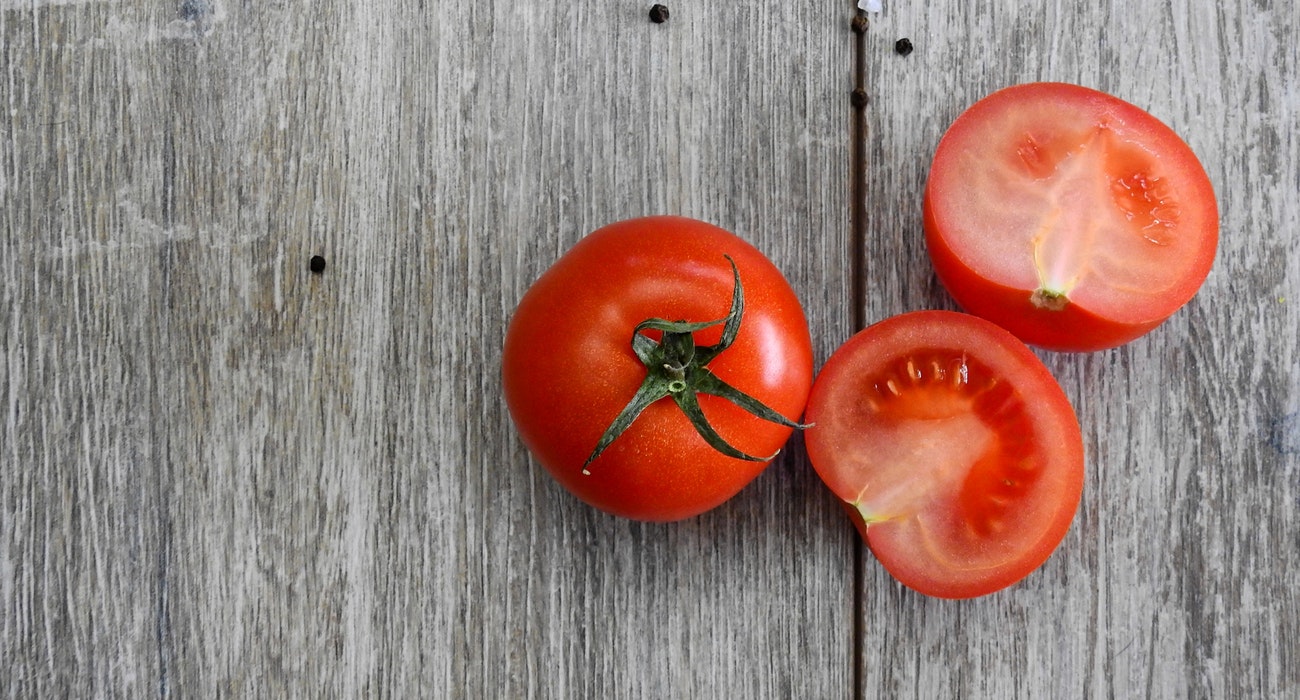 Ingredients
2 cups                         Homemade Mayonnaise (or top quality store bought)
1 /2 cup                      Sour Cream
2 Tbsp                        Bacon grease, reserved from cooked bacon
6                                  Green Onions, minced
1 (12 oz.) package    Wright's thick sliced bacon, cooked, chopped fine
1 package (2 loaves) Pepperidge Farms Hot & Crispy bread
5 -6                             Roma Tomatoes, sliced (8-10 slices per tomato depending on size)
Salt and Pepper to taste
Fresh parsley or basil, finely chopped
Instructions
Combine mayonnaise, sour cream and melted bacon grease, onion, and chopped bacon and stir well.
Slice bread into 25-30 rounds per loaf. Spread mayonnaise onto bread rounds, top with a tomato slice, sprinkle with salt and pepper.
These can be made one day ahead. Arrange sandwiches on a cookie sheet in a single layer and cover well with plastic wrap. If holding, wait to season sandwiches with salt and pepper until just before serving.
Sprinkle lightly with parsley or basil just before serving.
© Copyright 2023 unless otherwise noted. New South Restaurant Group • 3904 Hardy St Hattiesburg MS 39402 • 601.264.0657