RobertStJohn.com
Aunt Tina's Salad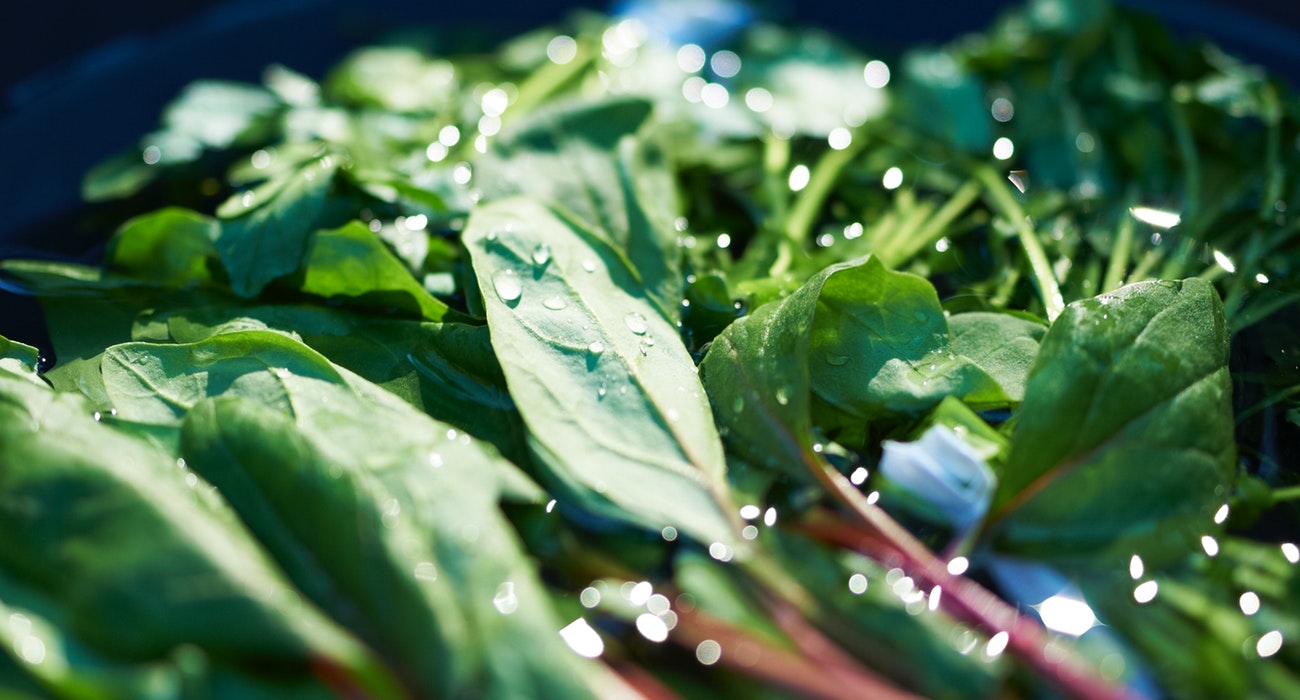 Ingredients
Dressing
1/2 cup sugar
1/2 cup brown sugar
2 tsp creole mustard
1/4 cup red wine vinegar
1/4 cup balsamic vinegar
1 Tbsp soy sauce
1 Tbsp fresh shallot, minced
1 tsp salt
1 tsp fresh ground black pepper
Salad
1/4 cup unsalted butter
1/2 cup walnuts, chopped
1/2 package Ramon noodles, uncooked and broken into small pieces. (Discard seasoning packet)
Instructions
Dressing
Place all ingredients in a mixing bowl and blend thoroughly with a wire whisk. This may be made a day or two in advance and held in the refrigerator.
Salad
Use a very shard knife to cut the romaine into 2 inch pieces. Wash dry the lettuce very well. Refrigerate covered while preparing the other ingredients.
Place the butter in a medium sized sauté pan over low-medium heat. Once the butter is melted and begins to bubble slightly, stir in the walnuts and Ramon pieces. Cook for 5-6 minutes, stirring constantly to prevent burning. Remove from heat and place the toasted nuts and noodles on a paper towel to drain and cool.
In a large mixing bowl, combine the lettuce, nut mixture, broccoli, green onions and apricots. Stir the dressing well before drizzling it over the salad. Toss the salad until the lettuce is well coated with dressing and serve immediately.
Yield: 6-8 servings
© Copyright 2023 unless otherwise noted. New South Restaurant Group • 3904 Hardy St Hattiesburg MS 39402 • 601.264.0657