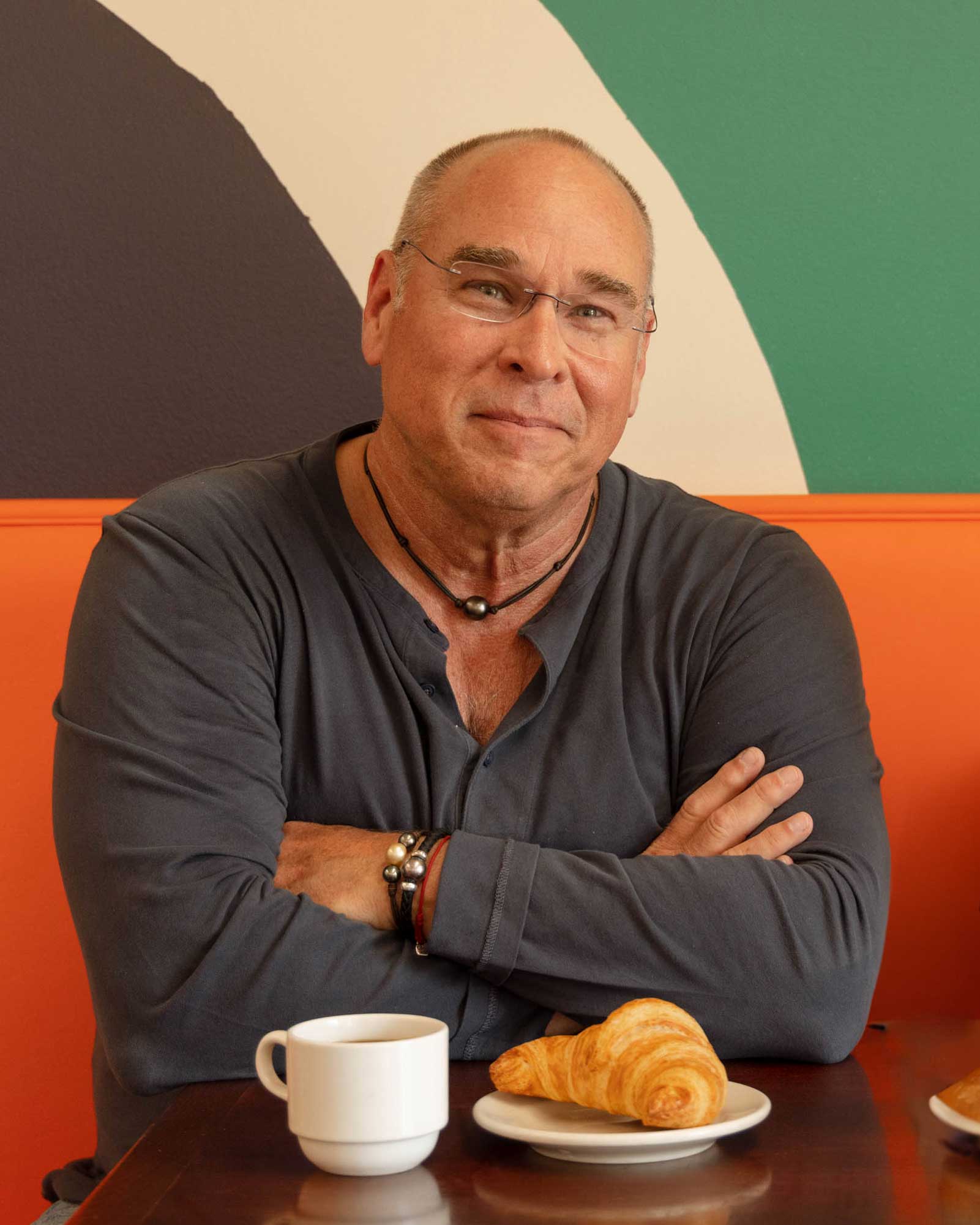 Feeding Mississippians is my life's work.
I've been doing that in my restaurants since 1987. Then through my cookbooks, and also through the good work of Extra Table, a grassroots non-profit I founded back in 2009. Whether you've been part of this journey with me for years or are just stopping by, I'm glad you're here. Onward!
Read More
Latest Column
This past weekend was a memorable one for our family. Our 26-year old daughter got engaged to her longtime boyfriend.…
Read more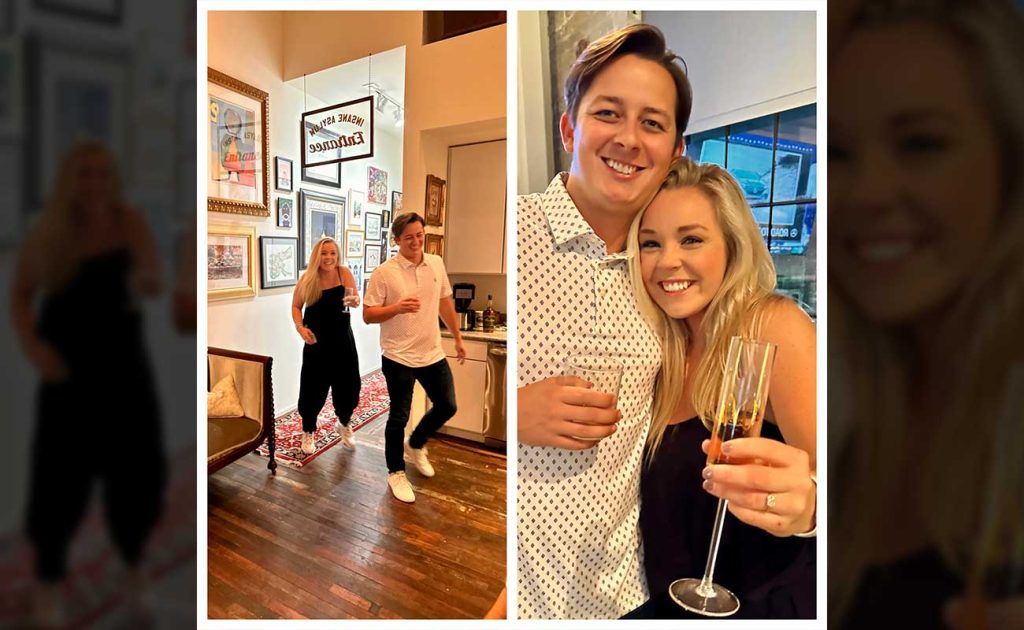 Featured Recipe
The smoked tuna dip at Harbor docks is, by far, the best in the area. Actually, it's the best I have ever tasted. Over the years I have taken a few stabs at recreating a Harbor Dock's version, but always come up short. After several failed attempts, and facing a cookbook deadline, I finally worked up a recipe for smoked crab dip, which is excellent, though my wife still prefers Harbor Docks smoked tuna dip.
Read more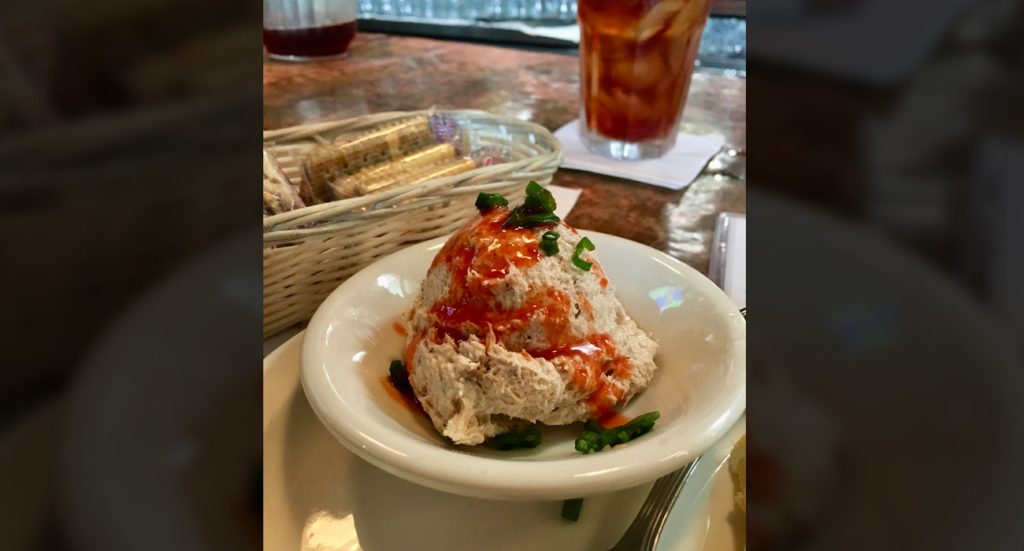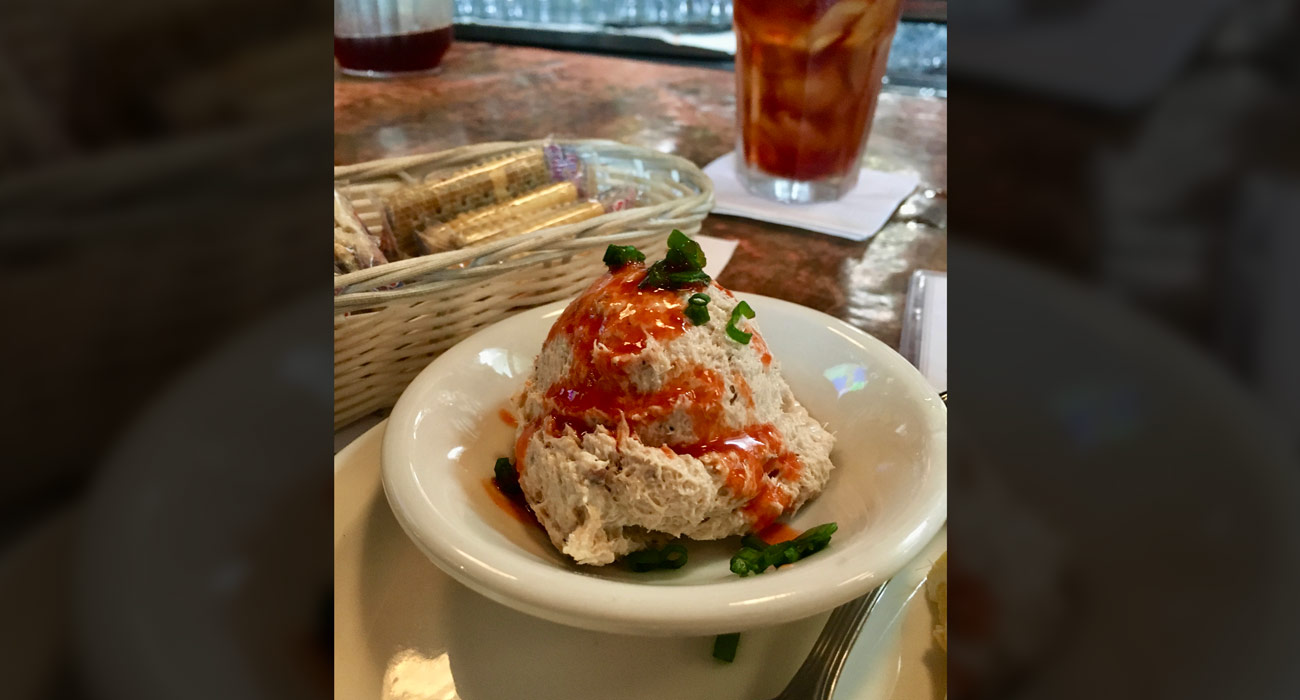 DJ RSJ
RSJ loves music and is always reliving his days disc jockeying the midnight shift for WHSY FM. Follow this link to listen to what he's listening to this month.
Robert's Spotify